Post by 👹Kid Kaiju👹 on Dec 7, 2021 6:30:35 GMT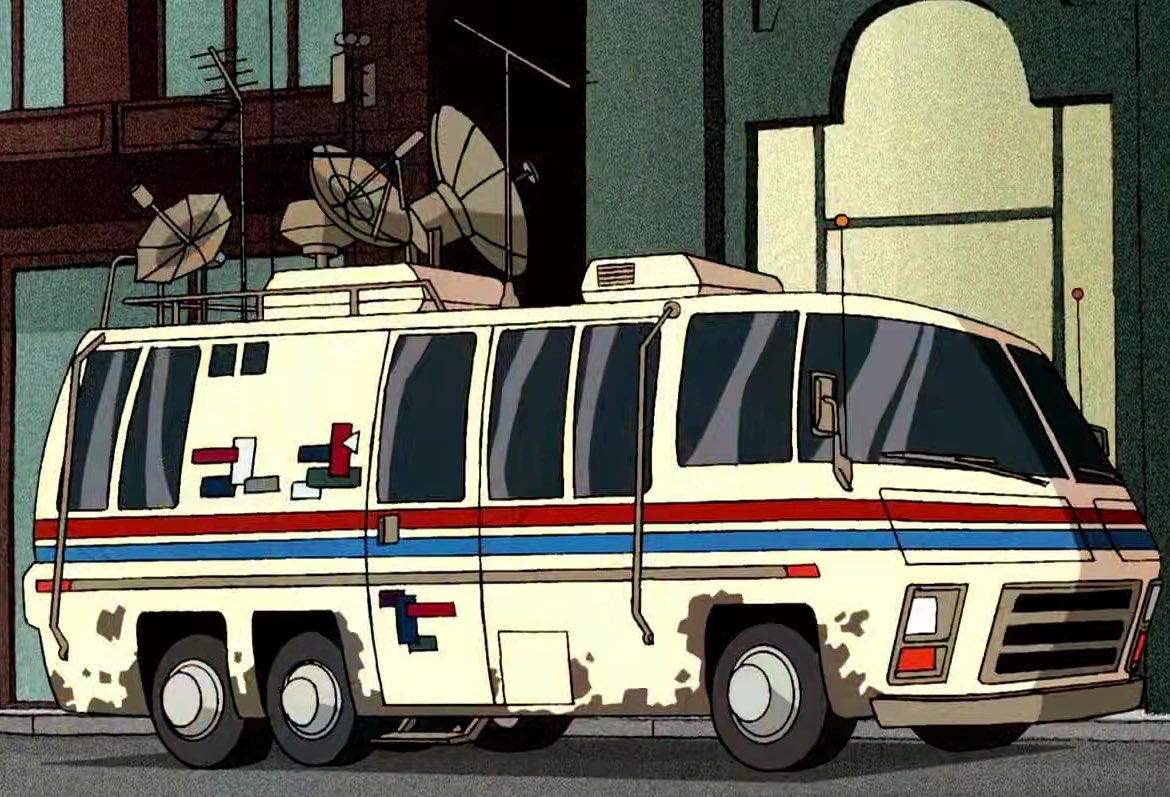 Designed by Icarus to function as a mobile command base the Recreational Vertical Take Off & Landing Vehicle(R.V.T.O.L) acts as housing & transportation for John Wildbur. From the outside the vehicle is designed to look like an inconspicuous motor home that was handed down to John by his deceased parents. Once you take a step inside though, it becomes very clear that that is not the case.
Many of the spaces within the RVTOL serve dual purposes. The bedroom also acts as an escape pod, the kitchen doubles as a control station for the vehicles on board weapon systems, the living room doubles as a command center with direct lines of contact to Icarus, and the drivers seat doubles as a cockpit should the vehicle need to switch to one of its other transportation modes.
With a single command the RVTOL can become a supersonic jet, submersible, or all-terrain vehicle driven by a complex AI named M.O.M. The cabin can pressurize itself and it can even traverse the vacuum of space for a maximum of 48 hours thanks to the onboard supply of breathable air.
When it comes to defenses the RVTOL isn't anything to scoff at either. It's nigh indestructible with even John's kaiju form struggling to cause damage to it. It is resistant to electronic & electromagnetic interference as well as being equipped to fend off technopaths through the use of adaptive frequency jammers. Onboard weapon systems include a stockpile of 6 AGM-114 Hellfire missiles, two M134 Miniguns with Magnetically accelerated rounds designed to fight off meta-human threats, and a self destruct feature that can activate in dire situations. In the event that John begins to transform into DISASTRAH while inside the vehicle its programmed to engage space travel and fly directly into the sun.
Despite from the function over form design philosophy of the RVTOL it has been modified to serve as a more suitable living arrangement for an 18 year old boy. Game systems, TV, a sound system with an extensive music/audiobook library, and a fully stocked kitchen provide more than enough entertainment for John and any guests he gets approved by Icarus.